?
A warm welcome to all our Junior Clubs/Teams wishing to play at our Centre in 2022
In 2022 lets work together to raise our capabilities – as we can all appreciate players, coaches & team volunteers, like our umpires play a vital role in our Competition – in simple terms without them there will be no game.
The expectation that all non-badged umpires registered with your team complete the NNZ Learning to Umpire Module for New Umpires & Player Umpires (available via the Netball NZ website) and email their completed certificate with your registration.
The new Umpire Module replaces the Netball NZ Centre Theory test, as this will be the 1st step towards the Centre Umpire Award or a pre-requisite for our Centre for Play Umpires. The Module helps New and Player Umpires understand some of the rules of netball as well as some practical techniques to enhance their umpiring.
Following the closing date (Wednesday 14th April) the Centre will be offering to Umpires practical workshops leading up to and during the season.
Please note – all Umpires will be required to 'duty' in the correct attire – lets work together to raise each others capabilities
   Closing date for the Junior Registrations is Wednesday 14th April 2022.
All queries please direct via email to ffernskerinetball@gmail.com 
ANZ futureFERNS progresses players though modified formats of Netball that recognises their stage of physical and mental development. The aim is not only to grow their Netball abilities but also to help with their overall physical literacy which includes confidence, motivation, knowledge and understanding and physical competence.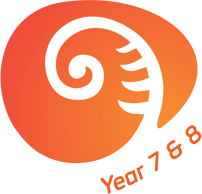 Players have developed a considerable understanding of the game and are now playing 7 v 7. The emphasis is on converting fundamental movement and basic Netball skills to foundation Netball skills. Performance, challenge and playing are key motives for this age group. Ensuring positional rotation and playing at least half a game will give each player the opportunity to participate.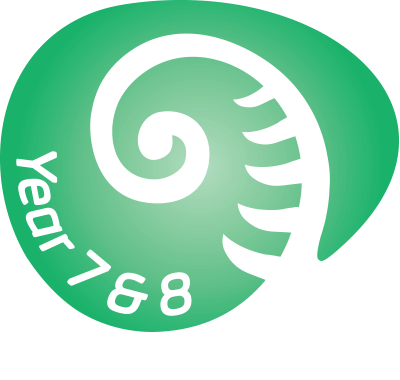 Muffin Break Player Development Programme (PDP)
Muffin Break Player Development Programme (PDP) is an extension programme for Year 7 & 8's. It focuses on technical and tactical elements of netball, athlete development (sleep, nutrition, social media) and fundamental movement skills. This programme provides more opportunities for more players to participate and development to develop a life long love of netball
Research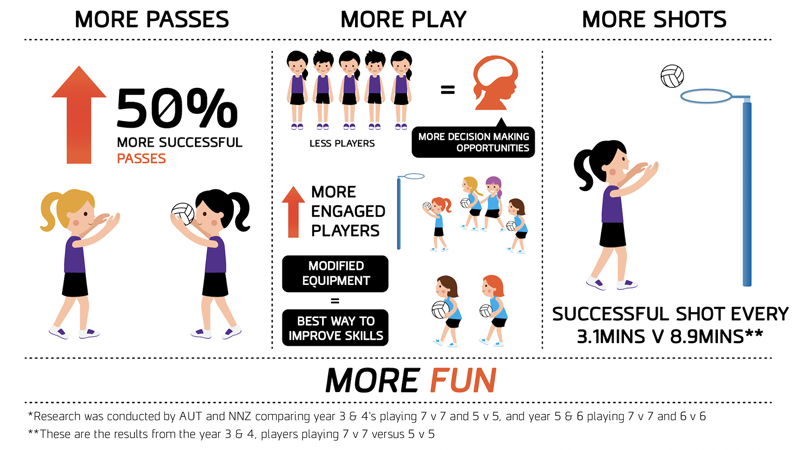 Why have the rules, game and equipment been modified?
Sport for young people ought to be modified to suit their age, size and ability as children are not mini adults. Netball has been modified since the 1900's and as we learn more from reviews, research and other sports, further adaptions have been made to ensure the game meets the needs of the players and grows as the players grow.
ANZ futureFERNS aims to provide the players a fun and safe environment, maximise opportunities to participate. The programme encourages the development their skills and provides a progressive introduction to Netball, developing a lifelong love of the game.
 We're getting sorted